What is VivaTech?
Directly quoting VivaTech's homepage:
VivaTech is the world's rendezvous for startups and leaders to celebrate innovation. It's a gathering of the world's brightest minds, talents, and products taking place in Paris.
From top speakers and exhibitions to open innovation and live experiences, VivaTech is a celebration of today's innovations and tomorrow's possibilities for everyone who believes in the power of technology to transform business and society.
The Hackathon
This year (2018) I took part in the Hackathon organized by TechCrunch at VivaTech in Paris.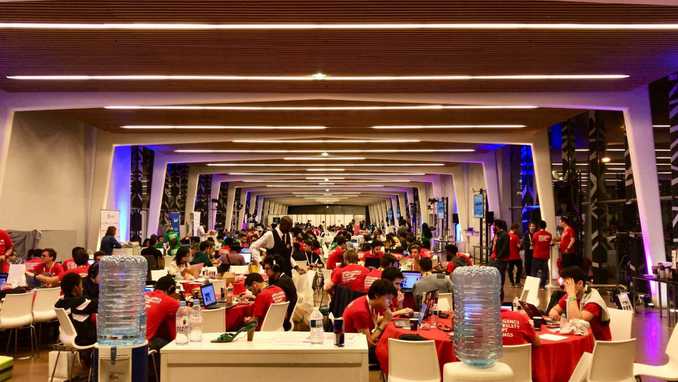 There were several available topics and I decided to take part in a challenge involving the future of autonomous driving, sponsored by Renault.
Well, after many hours of coding and no-sleep we made it to the stage and managed to win the first prize of 5000 euros!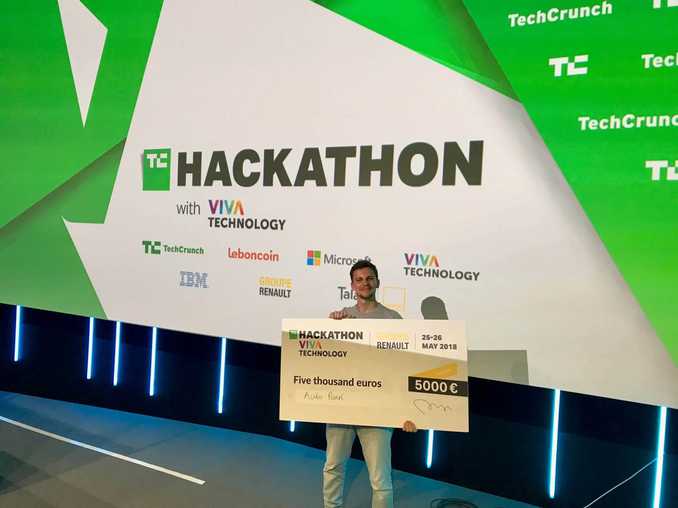 Here's a video of the winner ceremony.
The idea
The idea we had was very simple: using cars' autonomous driving capabilities to solve the problem of finding a free parking spot in a city.
In addition to that we prototyped a software capable of suggesting a commute using public transportation in addition to driving.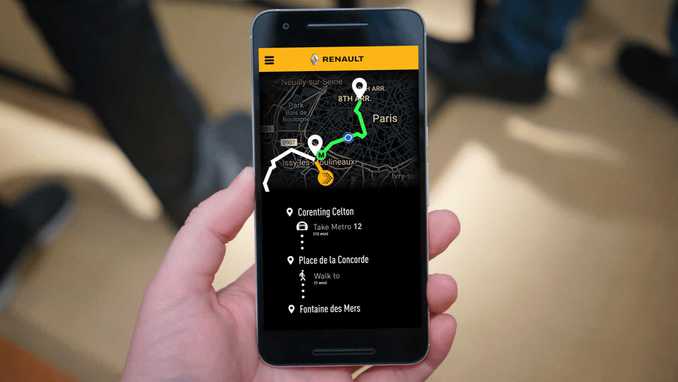 In that way an user could just drive untill the city borders, leave the car and take the public transportation to reach the center, while the car will find a parking spot by itself.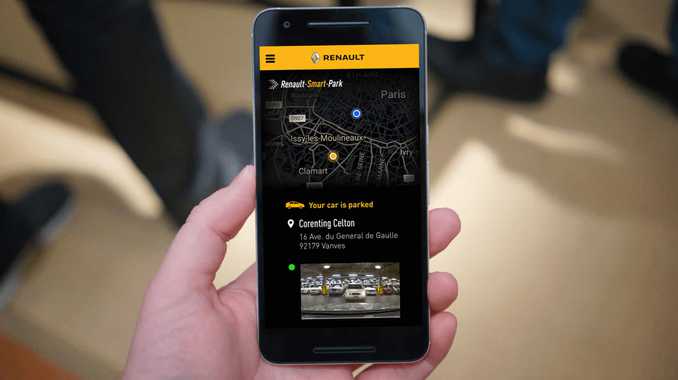 Thanks so much to VivaTech and TechCrunch for organizing an amazing event, it was a blast 👊
---