The event
This year (2017) I partecipated in the Hackathon organized by Accenture in Berlin, Dortmund and Munich 🇩🇪.
The Hackathon was focused on new innovative applications of AI:
During our 24-hours marathon, you and your team prototype ideas, products and services that integrate Artificial Intelligence in our daily live. By the creative and innovative use of digital technologies you create different solutions that benefit people and the economy in a range of fields.
After winning the local edition in Berlin, we took a train to Munich to take part in the final round.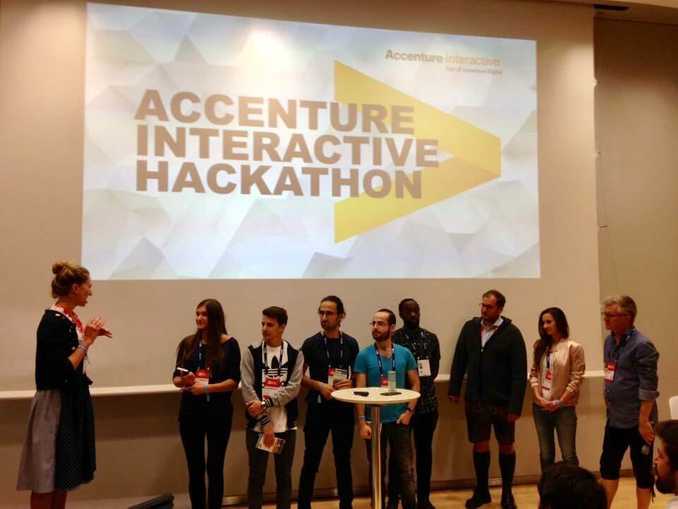 The venue for the event was the huge startup festival Bits & Pretzels. There we had the chance to pitch our idea again and compete with the winning teams from Dortmund and Munich.
We manage to win this final round too and had the pleasure to pitch once more on the main stage of the event!
Here's a video of the last pitch.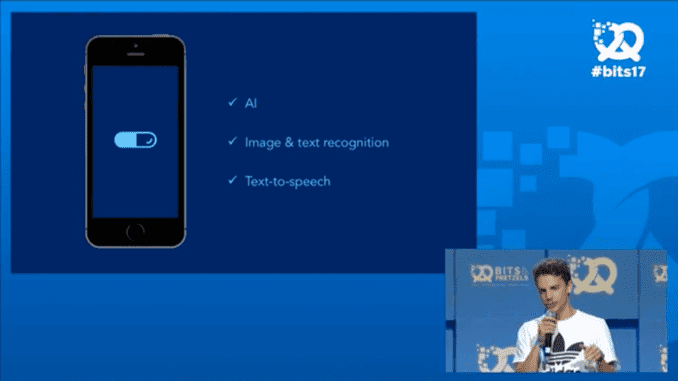 The idea
We developed a prototype of an app to help older people with vision and memory problems to take their medicines, we called it MAMIO.
The app was able to recognize a set of pills using a phone camera and used text-to-speech software to inform the user about the results.
We planned to build a full set of recommendation features around this basic idea, and thanks to that we got accepted for a 6 months accelerator program in a startup incubator in Lund, Sweden.
---